SPEGA MEDICAL in numbers
100
%
world leading products
8
countries
conquered in europe
Our Brands
Always at the forefront of technology and seeking innovative solutions, Spega Medical selects leading products from the field of Dermatology, aesthetic medicine and aesthetic surgery from around the world. We work tirelessly to offer "The best product" for "The specific need".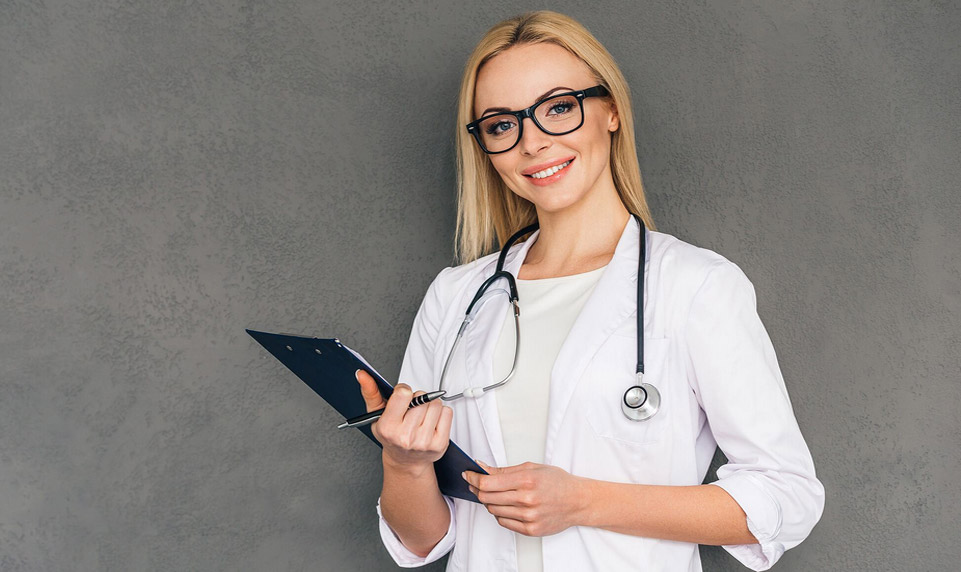 SPEGA MEDICAL
By creating a temple of medical aesthetic products, SPEGA aims for a more transparent, more effective and more responsible quest for beauty. A skin quality expert, it is a passionate and authentic team offering the best solutions to the needs of medical aesthetic professionals, as well as patients and consumers.
SPEGA has several subsidiaries in Europe and is constantly developing to find the best products, becoming the largest supplier of innovative products in aesthetic medicine.